Student / Family Services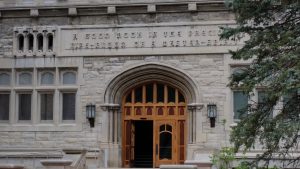 Finding Colleges that Fit You: Research and Comparative Analysis
College Application and Essay Development Assistance
ACT/SAT Orientation, Practice, and Improvement Strategies
Resume Building and Interview Preparation for Admission or Scholarships
Summer or Enrichment Program Search and Application Assistance
Campus Visit Planning
School, College & Organization Services
Services are designed with college success activities to assist students.
Services augment capacity during changes in staffing or enrollment.
Presentations for audiences on success in college admissions and degree completion.
Service Fees
Fees are based upon services selected, time required, and scope of work.
Fees are provided during your initial consultation.
Installment payments can be made.
Additional services may be available at an hourly rate.